Bruce Humphrey Recognized in 2018 Edition of Florida Legal Elite for Eminent Domain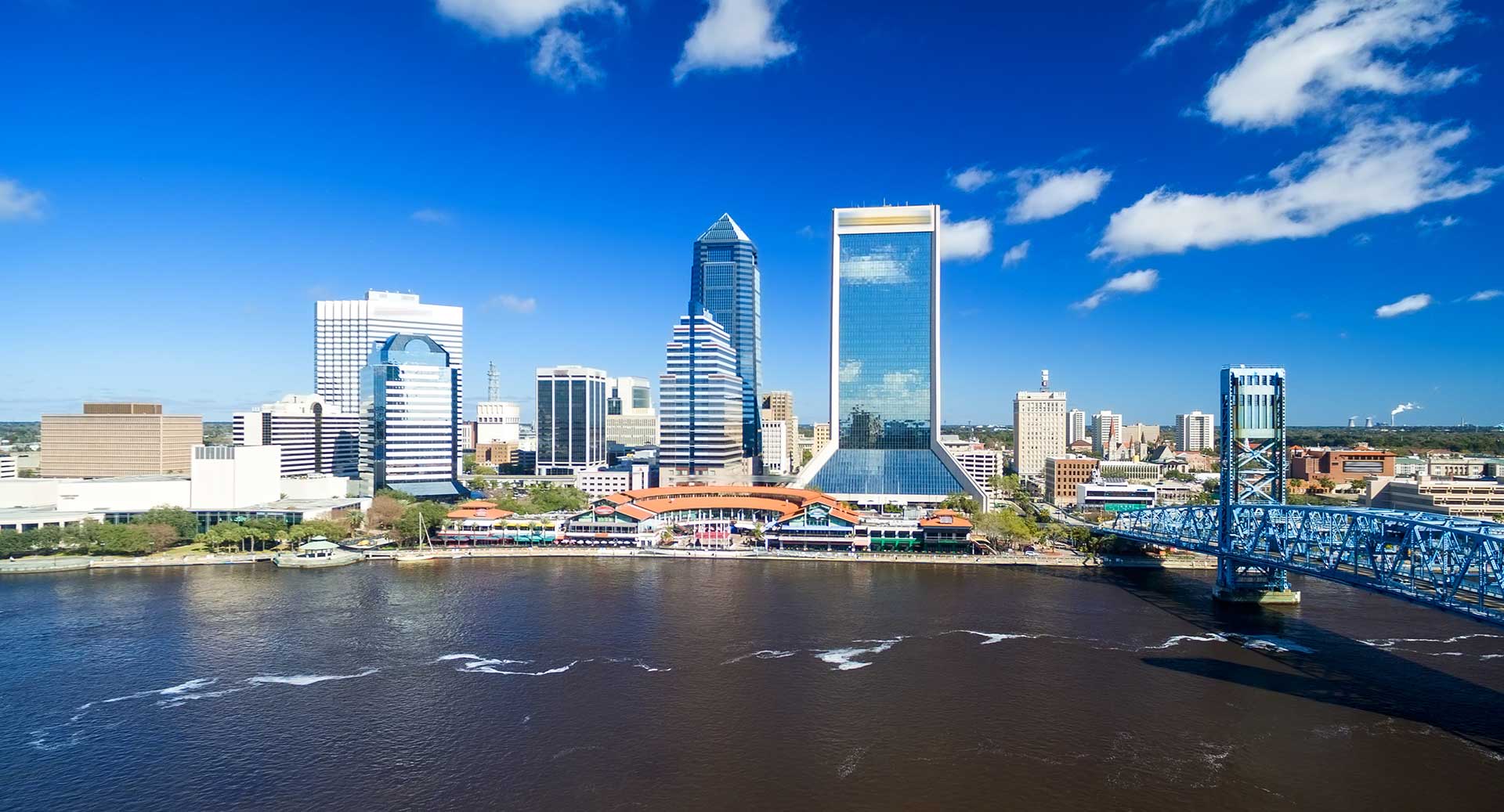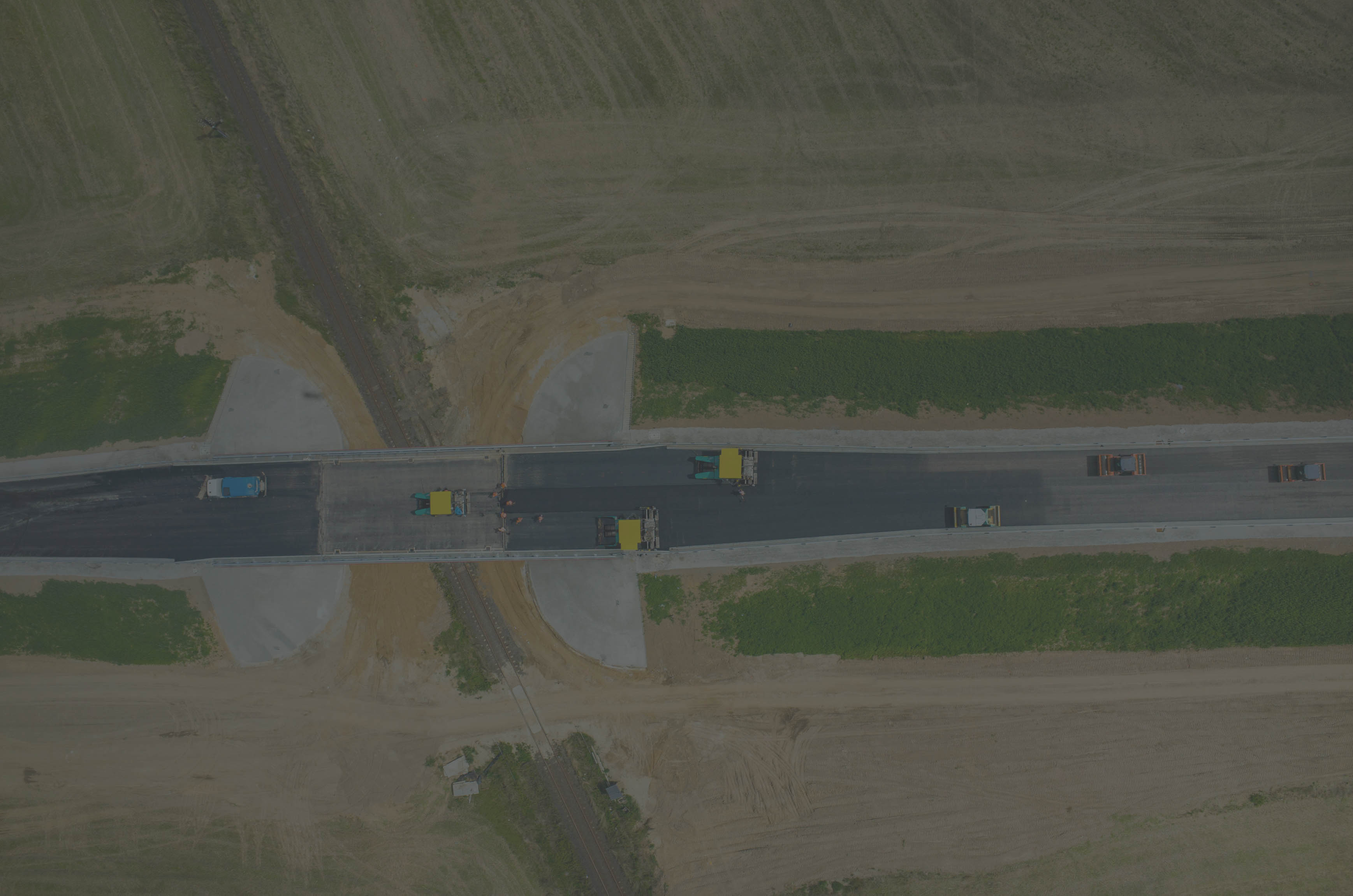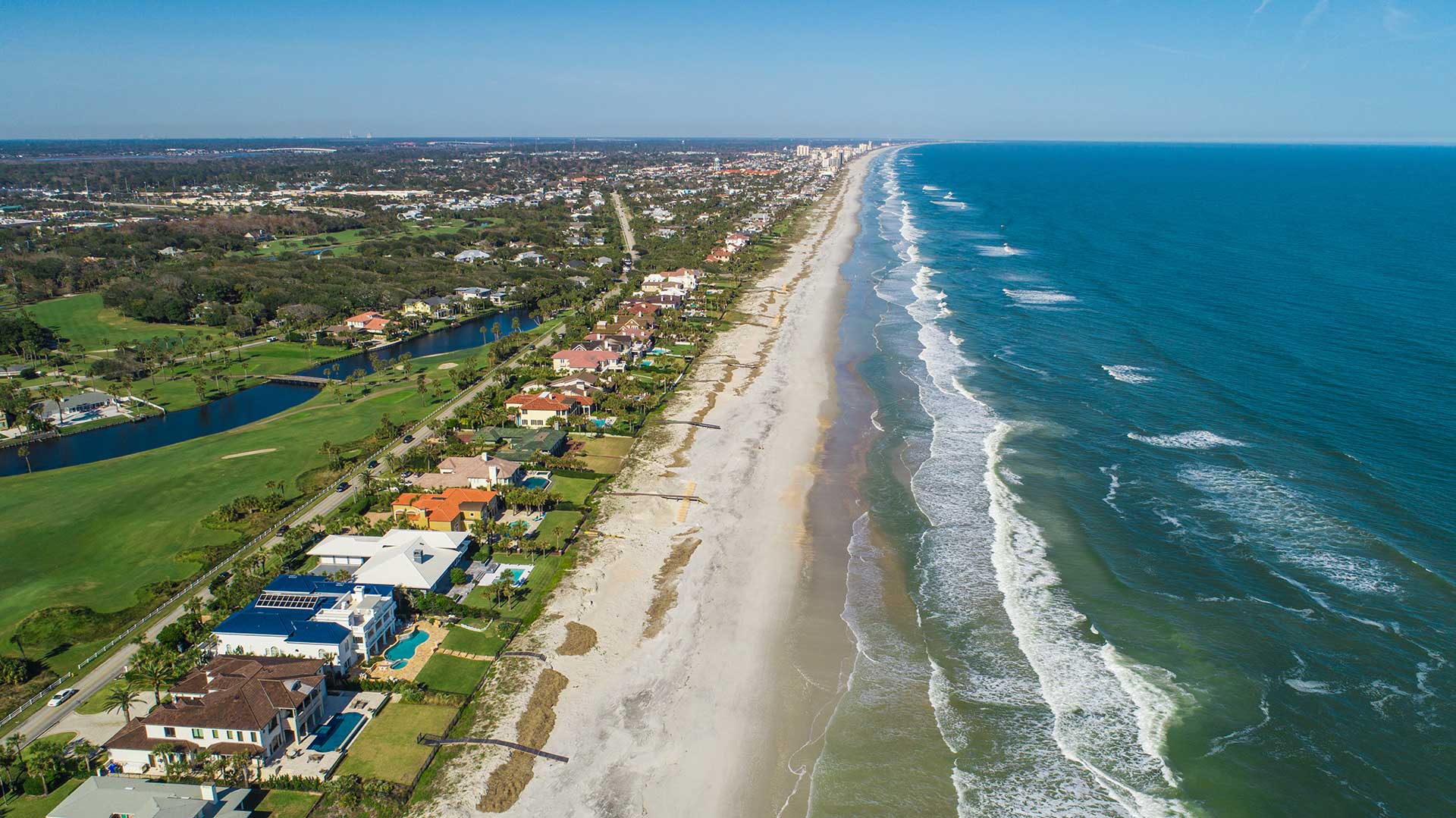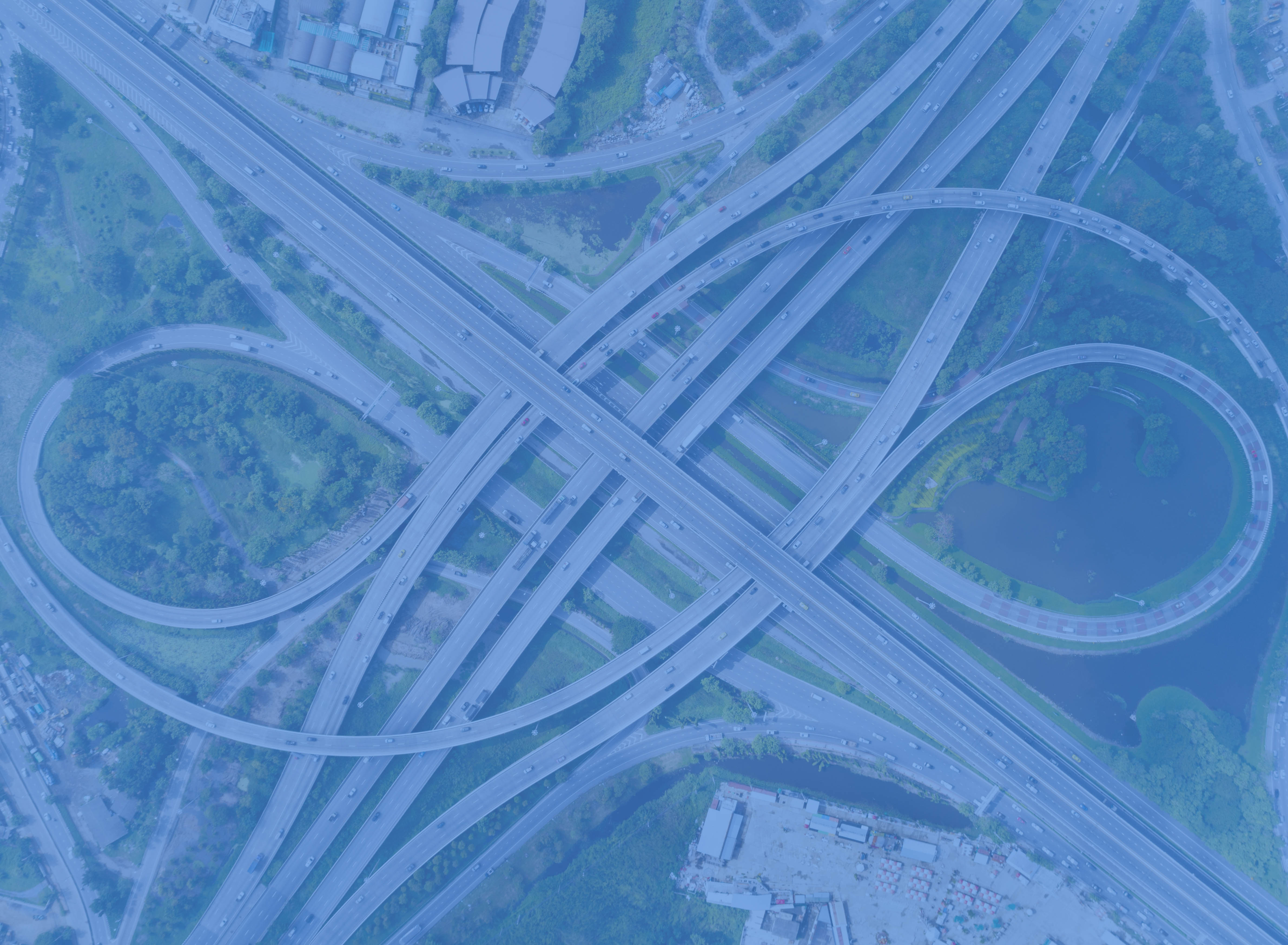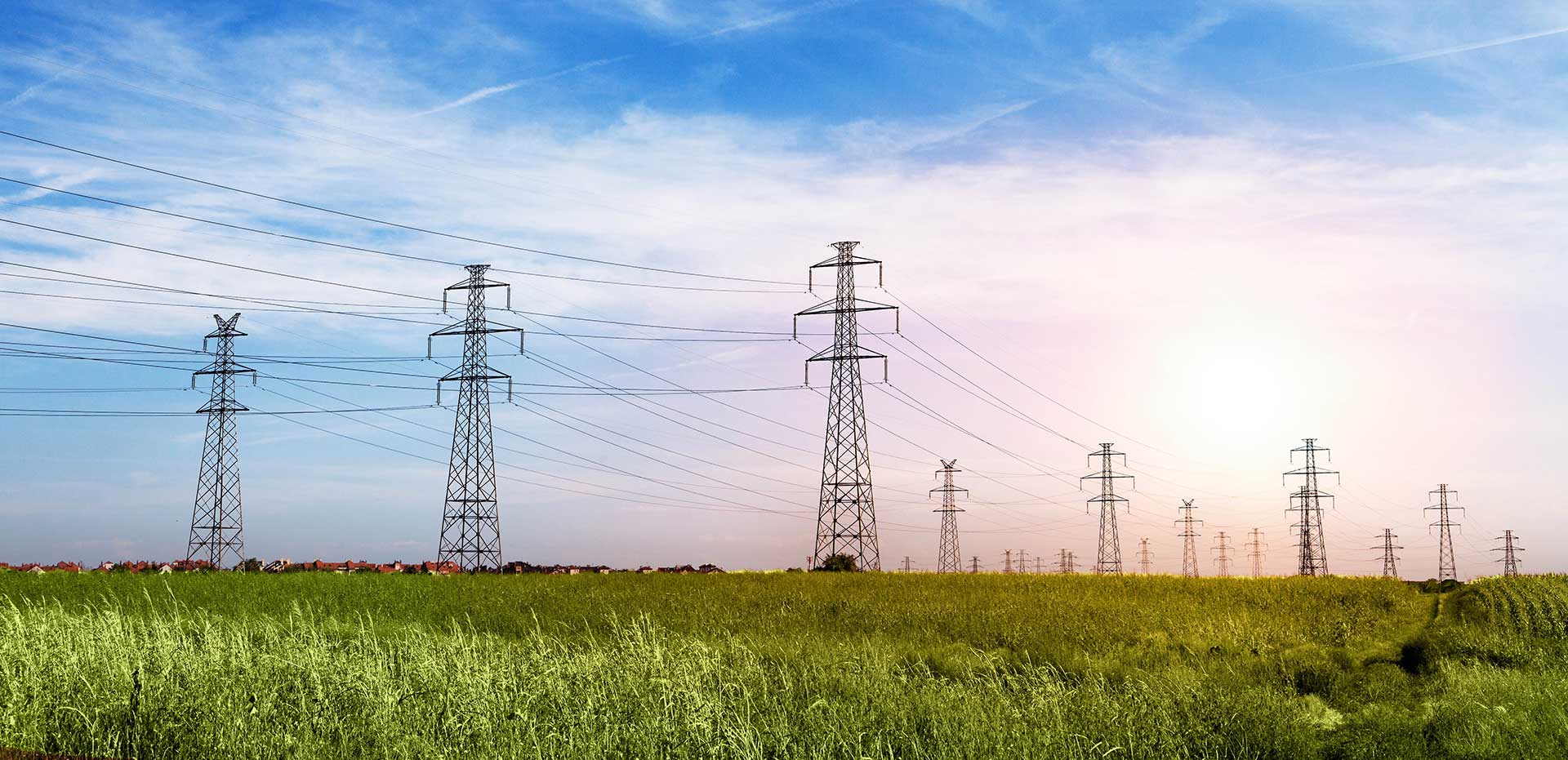 Bruce Humphrey Recognized in 2018 Edition of Florida Legal Elite for Eminent Domain
September 13, 2018 •
News
•
0 comment

Bruce Humphrey Recognized by Florida Trend as Florida Legal Elite in Eminent Domain

Bruce B. Humphrey was recently recognized in the 2018 edition of Florida Trend's Florida Legal Elite™.  For 15 years, Florida Legal Elite has presented a prestigious roster of attorneys chosen for recognition by their peers. The 1,012 lawyers listed in the 2018 edition exemplify a standard of excellence in their profession and have garnered the respect and esteem of their colleagues.
Actively practicing Florida attorneys were asked to name the attorneys that they hold in highest regard as professionals – lawyers with whom they have personally worked and would recommend to others.  The resulting lists represent fewer than 1.2% of the active Florida Bar members who practice in Florida.
The 2018 Legal Elite report in available online at www.FloridaTrend.com/Legal-Elite.