Experience and expertise in Eminent Domain,
Property Rights and Land Use Issues
From pre-condemnation planning, order of taking hearings and mediation, to trial or appellate  representation, Birchfield & Humphrey offers expert representation in eminent domain matters. We invite you to explore our site to learn more about our services, qualifications and experience.
Our goal is for you to receive full compensation for your impacted property. We strive to represent your property rights through all negotiations and, if necessary, through trial. By contacting us early you may improve your changes to get the most fair and complete compensation for your home or business. We can help you assemble the various eminent domain experts, negotiate with the opposition, or present your case in the circuit or appellate courts. We welcome the opportunity to work with other lawyers on a co-counsel basis to jointly represent you in your eminent domain matters.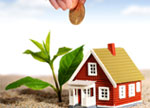 Real Property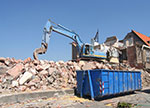 Eminent Domain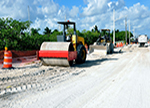 Land Use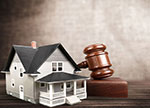 Land Acquisition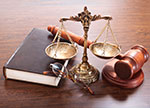 Condemnation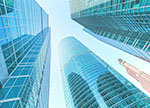 Corporations

View More Practice Areas